What is Yoast SEO?
Yoast seo is a seo plugin used in wordpress. It is the best seo plugin for wordpress website. If you have a wordpress website, then you can easily seo your site through yoast seo plugin. Yoast seo takes some responsibilities when you install it in your wordpress site. When you will write article in your site, it will show you what to correct. 1st you have to set a Focus Keyword. There are total 13 facts that yoast seo helps you to get rank your site for that article. The 13 facts are given below.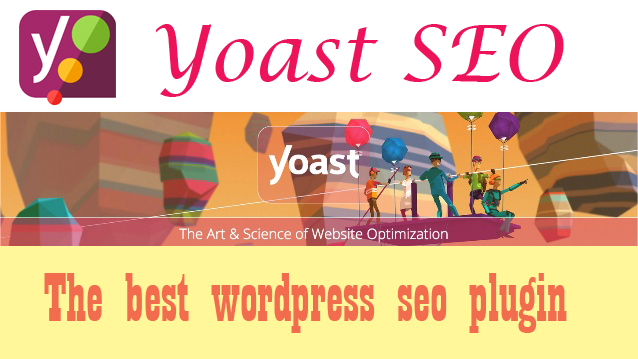 Yoast SEO Facts :
1) Keyphrase in slug: You have to use the keyword in your url.
2) SEO title width: Post title should be width. It should be at least 10-15 word.
3) Keyphrase in title: You should use keyword in your post title. Try to keep the keyword beginning of the title. It helps you to rank your site quickly.
4) Image alt attributes: An image is essential for you post. Visitor gets interest when they see image with post. And of course you have to add the keyword in image alt attributes.
5) Previously used keyphrase: Yoast seo checks your keyword every time when you write a new article. So you should not use same keyword more than one time.
6) Meta description length: Meta description means the summary of that page or article. You should keep it between 150-160 characters.
7) Keyphrase in meta description: Using keyword is must in meta description.
8) Keyphrase density: Keyword density is the percentage of the number of times a keyword appears on a page/article divided by the total number of words. If your article contains 100 words and you use your keyword 5 times, then your keyword density will be 5%. Keyword density should be at least 2%.
9) Keyphrase length: Always try to use long tail keyword (LTK) so that your title may different from others.
10) Keyphrase in introduction: Always keep your keyword in the first paragraph of your article.
11) Internal links: Add an internal link in your article.
12) Outbound links: Also add an outbound link which is related to your article.
13) Text length: Your article must be at least 300 words in length.
Therefore, if you abide by these rules, you can rank your site with that keyword and become a successful seo expert.