About most of the freelancers want to bring their client outside of marketplace. Because every freelancer have to pay about 20% fee for each projects in the marketplace. And it's a huge amount. That's why they want to bring client outside of marketplace so that they don't need to give any fee for project. If you are a freelancer, then you can do the same thing. Some marketplace has restriction on some words. As money, payment, email, contact etc. You can't use this word directly for any kind of payment. If you use these words, you can lost your account.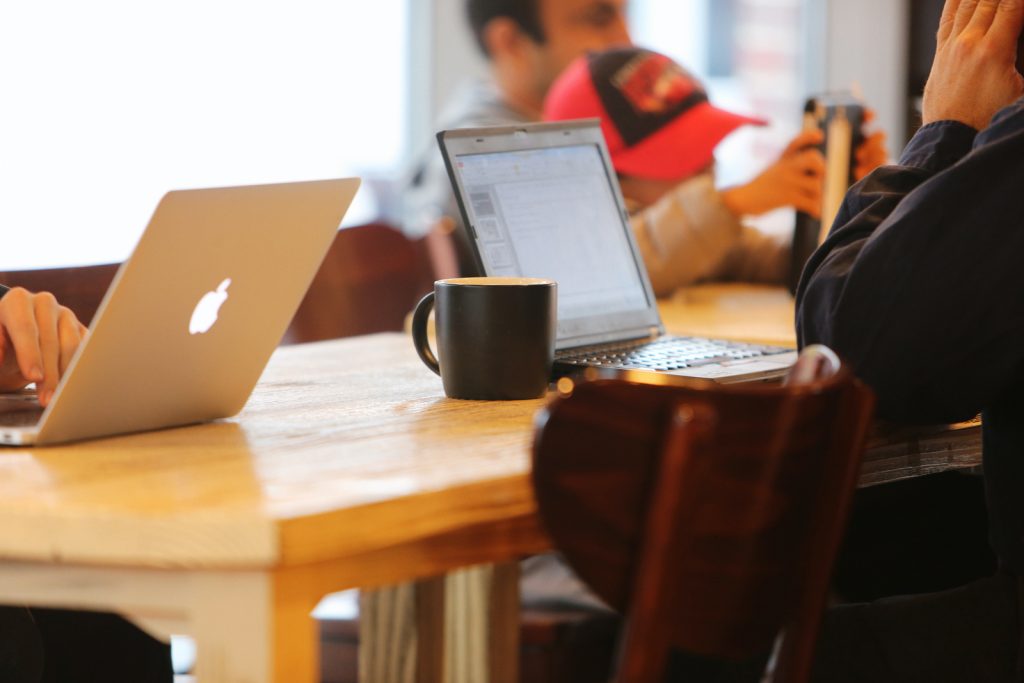 Don't do these:
Don't say to client to pay outside of marketplace.
Don't ask to client about their email, whatsapp, skype etc.
Don't force them for payment.
Don't send any unofficial file.
Don't bid on clients' project who has bad review or unverified payment method.
Don't send any payment request without asking them.
What can I do:
Write something to client so that he wants your email, or other contact details.
If you have your own website, you can send him the website link.
You can send your contact number in text format in a sentence so that your client can understand.
You can provide your skype id like "$ky-pee".
You can send any photo that is project related and you can add all of your contact details using properties option.
If you are new freelancer, then first check clients feedback. Then bid on his project.
Most of the clients want free service, avoid them.
Find out top clients.
How to take payment:
There are many way to take payment from clients. First check what payment method is available in your country. List them in a word document. Then ask client what method they prefer. You can also send your payment method list to your client so that your client can see that. It will help your client to make decision about payment. About most of the country accepts Paypal and Payoneer. So you can use any of them. Don't force to your client to pay according to your payment method. Let your client pay according to their choice.
Stay connected with your client: It is very important to stay connected always with your client. If you are in pc, then it's not problem. But if you are not in pc, then you have to keep ready another option to stay live. You can use skype on your mobile so that you can contact with your client. If your client need to complete any project for urgent, you can check message through skype. Besides most of the clients love to use whatsapp. So you can also use that. If you have any urgent work, inform your client earlier. It is very important. Because client has to make a back up instead of you. Always try to make a good relationship with your client.