During a speech on Friday in Nara, Japan, Japanese Former President Shinzo Abe has died after being shot. It's a matter of sorrow that he was shot twice from behind during a campaign event. He was only 67.
He was brought to hospital and passed away almost five hours later. Public Broadcaster NHK informed that Police have caught the attacker who made no endeavour to run and seized the weapon which was reported handmade gun.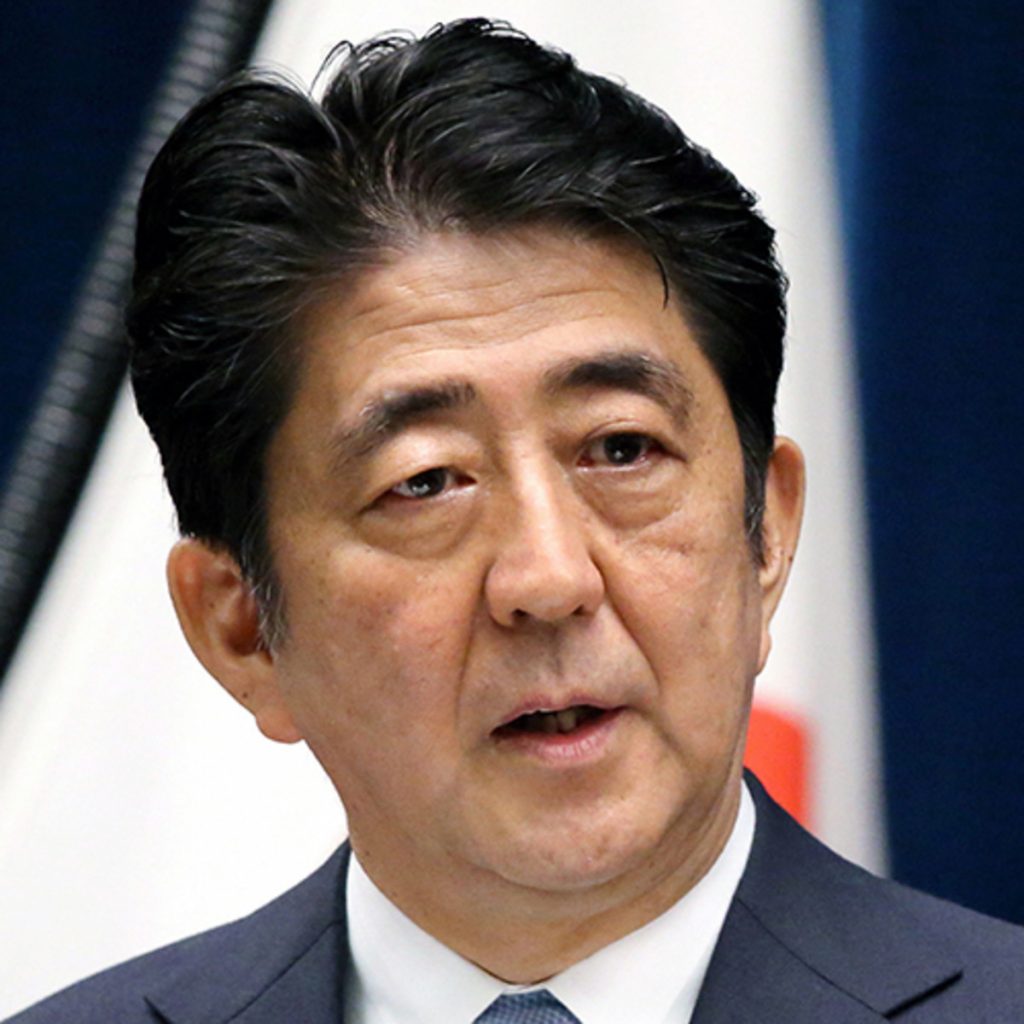 Japanese Prime minister Fumio Kishida paid his deepest regrets to Former leader Shinzo. Former President Shinzo Abe was born on September 21, 1954, in Tokyo, to a great political family. He started his career in politics in 1993. His father Shintaro Abe was a foreign minister.